YASDA
Learn more about Yasda, a Methods partner and world class builder of precision CNC machining solutions.

Yasda is the world's leading manufacturer of ultra-precision machining centers. Founded in 1929 in Osaka City, Japan, it started with three people producing engine cylinder boring machines.
Today, the company manufactures 60 machines designed for multi-functional operations and automation for maximum productivity. Accuracy means everything to Yasda. The company only uses its own Yasda machines to build its machine.
Methods is Yasda's sole partner for direct and indirect sales, services, integrations, and custom engineering solutions for customers throughout North America who require Yasda's unmatched speed and precision.
We maintain a thriving partnership with Yasda to offer our customers an end-to-end portfolio of best-in-class machines, including 5-Axis precision centers, and horizontal or vertical machining centers.
Yasda machines include advanced design features, robust guideways,  and other key components for long-term precision, rigidity, and thermal stability.
Yasda Precision Vertical Machining Centers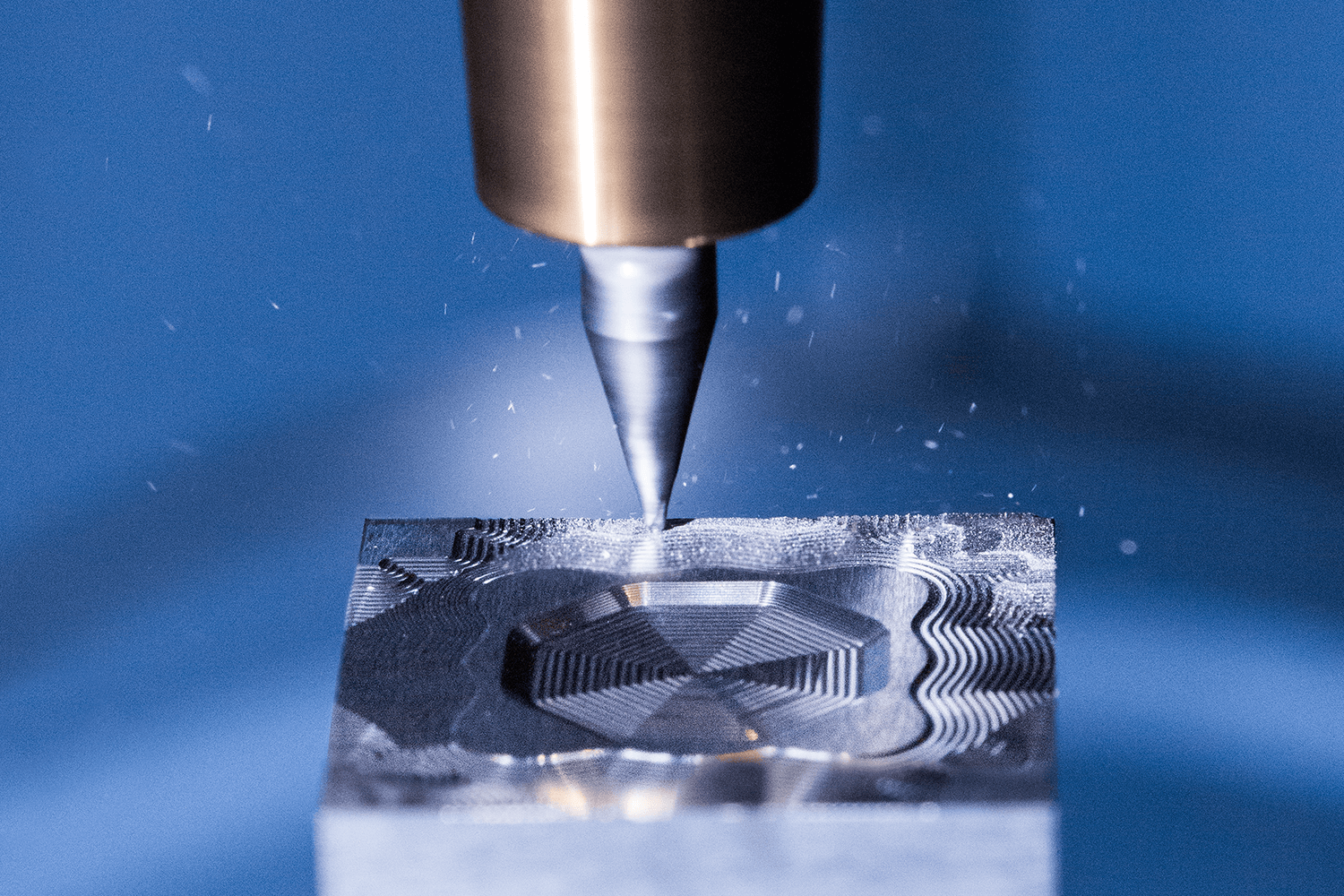 Yasda vertical machining centers are available in 3- and 5-axis models. Two YMC models stand out:
The robust YASDA YBM series features an in-house built spindle for high-precision and extended life. The hardened box ways of the YBM series offer a double width, unlike other machining centers on the market. Some more advantages of YBM series machines include:
Yasda vertical precision centers support numerous CNC machining applications, such as precise-plate and 3-dimensional large mold machining. Other Yasda vertical machining centers include: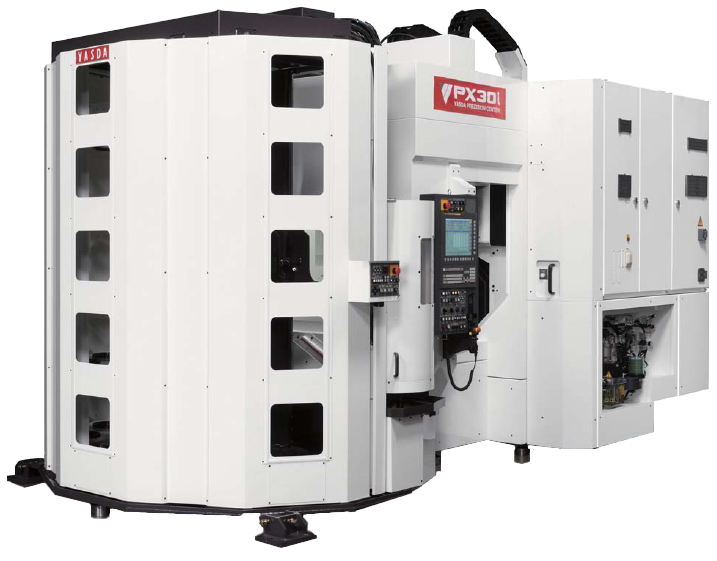 View Yasda Vertical Machining Centers
Yasda 5-Axis Machining Centers
Yasda 5-axis machining centers produce precision materials and a strong ROI.  The flexible design of the machines and axis motion produces more intricate parts while requiring fewer adjustments and operator involvement–that reduces costs and the need for additional skilled labor.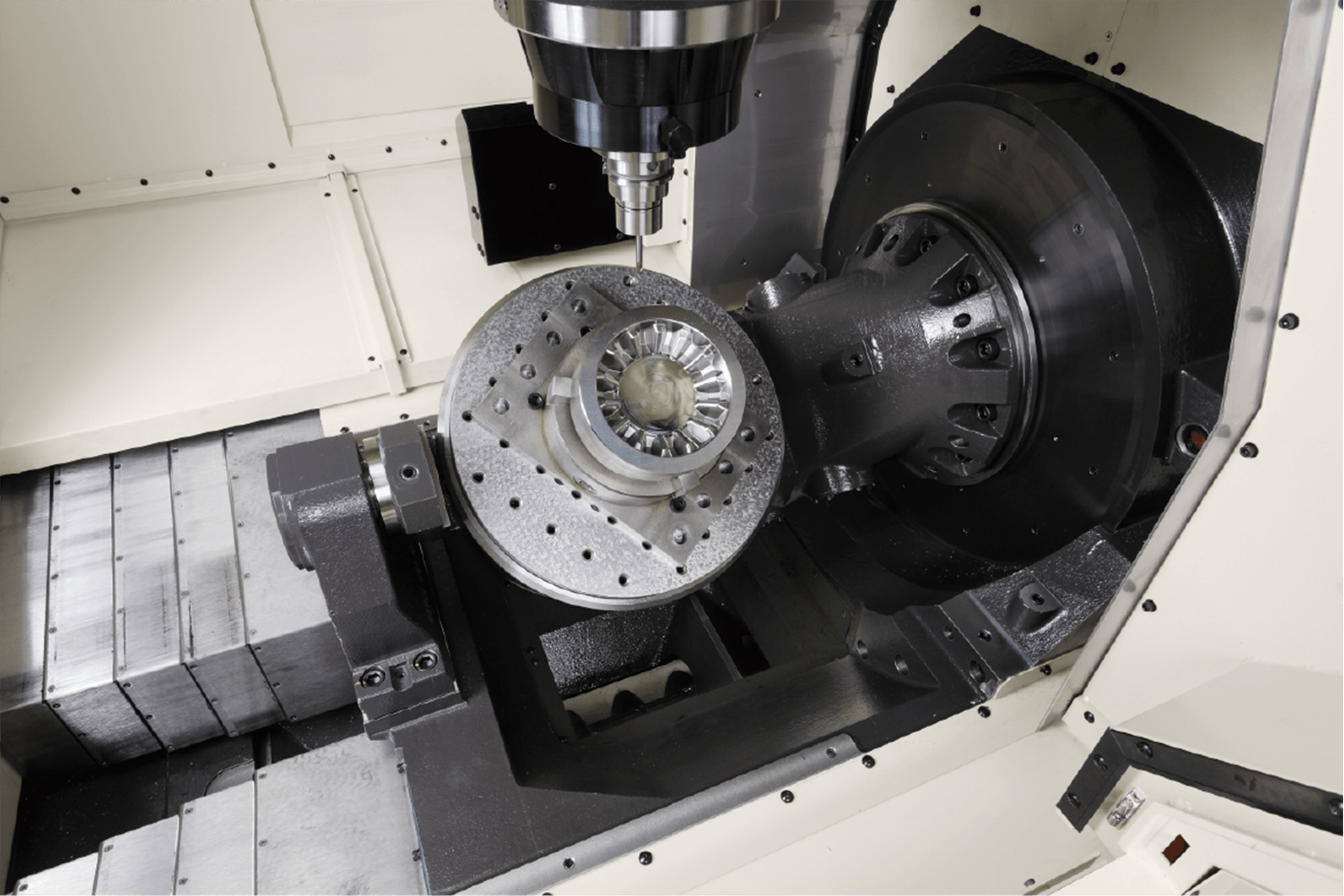 Yasda 5-axis machining centers create significantly less vibration, which enhances surface finishes. The engineering, features, and ease of operation reduce lead times.
Methods brings these benefits closer to you by supplying a wide range of Yasda 5-axis CNC machines. The machines are particularly ideal for die manufacturing industries.
The YBM 10T-TH excels at handling heavy materials. The heavy-duty machines bring high precision and speed for processing heavy work of up to 5 tons.
YASDA's H40i 5-Axis Machining Center reduces machining costs with features that set it apart. The Methods team enhances the H40i with value-added, turn-key solutions optimized for hours of automation using the machine's multiple pallet options.
Yasda 5-axis Machining Centers
Yasda Horizontal Machining Centers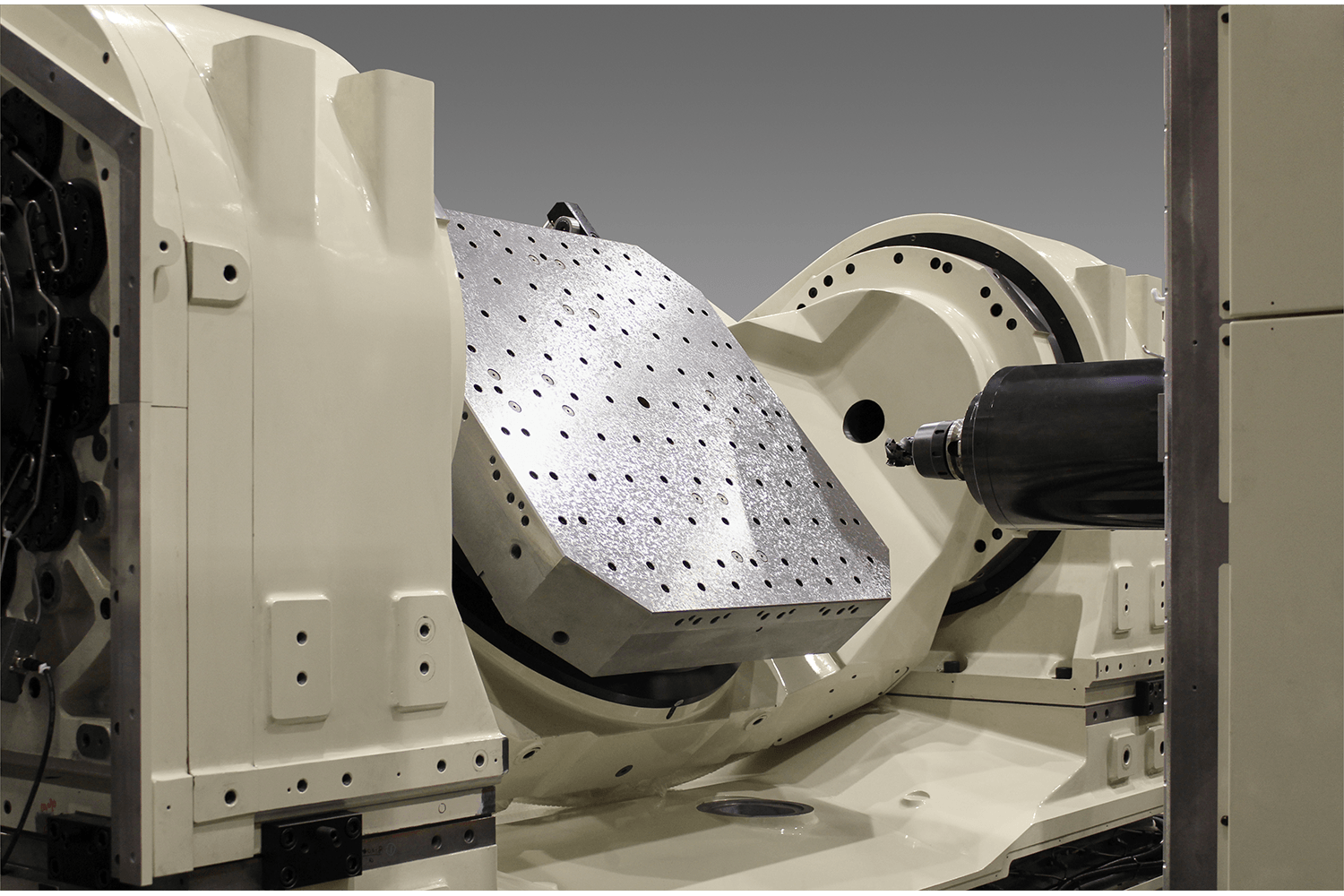 Methods supplies a variety of Yasda Horizontal Machining Centers, offering benefits that include the functionality to produce intricate cuts from different angles and the highest degrees of precision.
Yasda's horizontal machines turn out high volumes of parts with minimal waste or destruction, saving overall production time.
Product designers and manufacturers depend on the flexibility and versatility of Yasda horizontal machining centers for virtually any project.
Methods applies engineering expertise to deliver even more performance from Yasda's 3-axis and 5-axis horizontal machines. Customers worldwide employ these machines for high-precision and milling performance.
Yasda Horizontal Machining Centers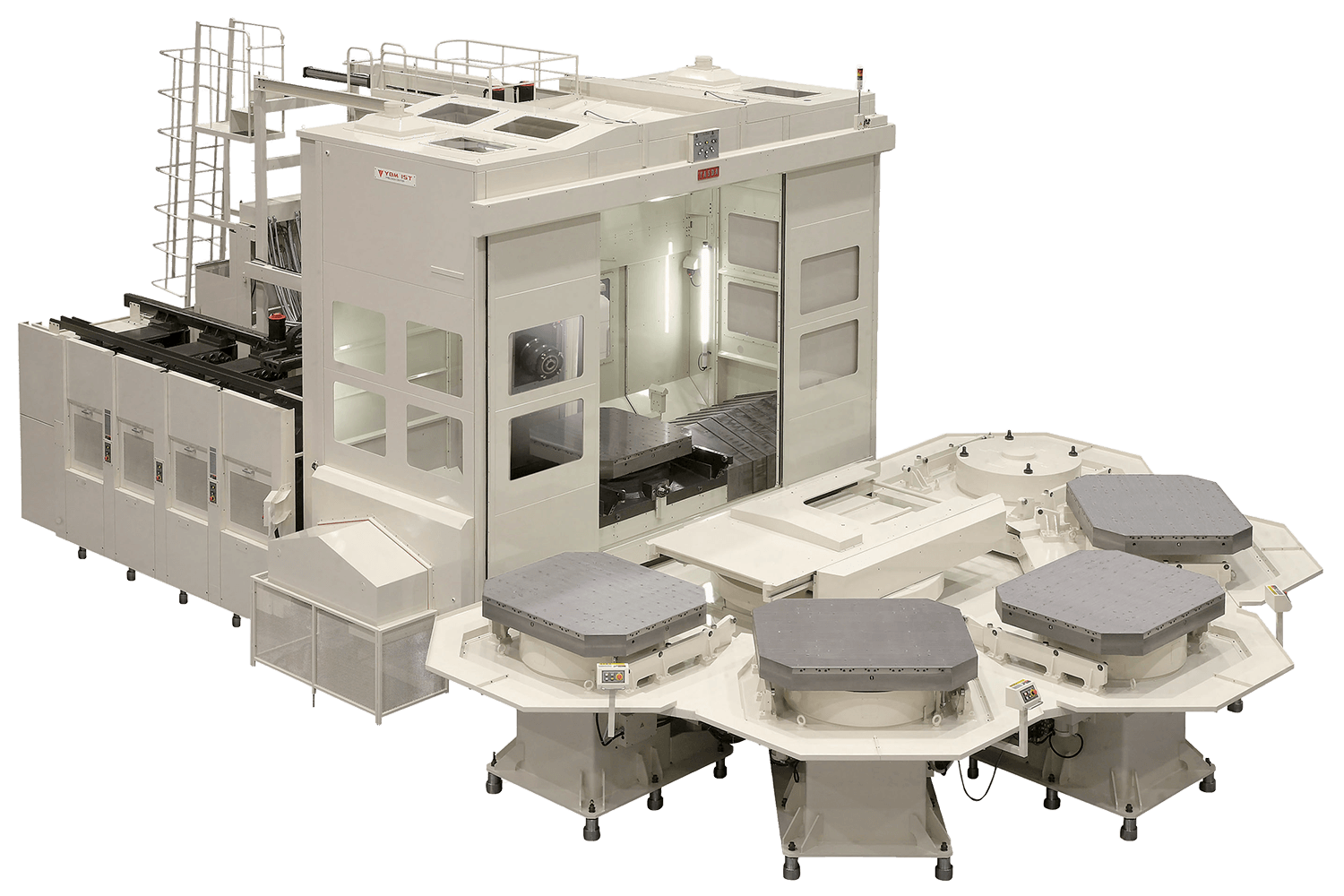 View Yasda Horizontal Machines
Yasda Machining Centers Support Multiple Industries
The range of available Yasda machines offers manufacturers in many sectors more options for producing high-precision parts. Methods and Yasda solutions support the manufacturing of complex medical components and heavy pieces for automotive and aerospace applications.
Die & Mold Machining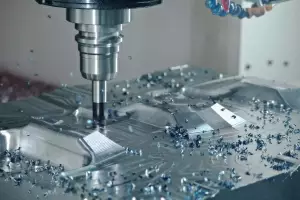 Yasda has been serving the die and mold industry since 1994 when it developed the YBM640V model. Yasda integrated several processes that facilitate the manufacture of die and mold, such as the EDM process, electrode making, and manual polishing. Yasda Jig Borers play an integral role in die and mold production.
Yasda Machines for the Die & Mold Industry
Downloads
Aerospace Machining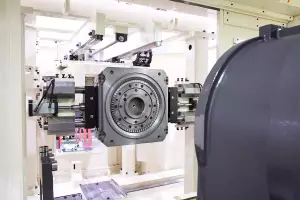 Yasda's 5-axis machines possess enormous potential to enhance milling production in the aerospace industry. Because of their high rigidity and outstanding machining accuracies, these machines handle aerospace workpieces that involve difficult-to-cut materials.
Yasda Machines for the Aerospace Industry
Medical Machining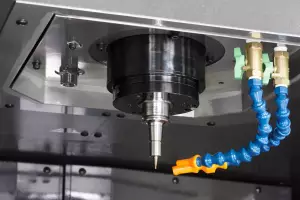 Yasda's machining centers can produce high-grade medical devices and components, including medical implants.
Yasda Machines for the Medical Industry
Automotive Machining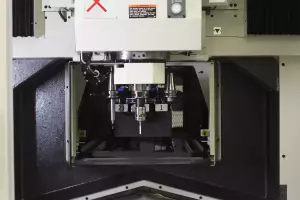 Suppliers and manufacturers in the automotive industry rely heavily on Yasda precision centers for producing a wide range of essential parts, including engine blocks, cylinders, intake manifolds, gearboxes, brake components, and more.
Yasda Machines for the Automotive Industry
Job Shop Machining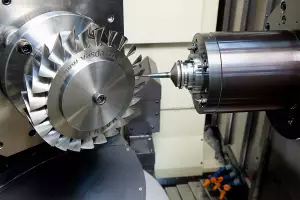 Yasda precision centers offer solutions for meeting the requirements of most job shops and the increasing demand for process integration. Methods supports independent shops with custom-engineered solutions that incorporate Yasda precision centers for maximum machining efficiency and ROI.
Yasda Machines for Job Shops

Discover all of our Yasda machine solutions.
Request Information
Get Yasda machining solutions that grow your business.