Job Shop
OTHER INDUSTRIES SERVED

Successful shops rely on Methods machines for quality, speed and dependability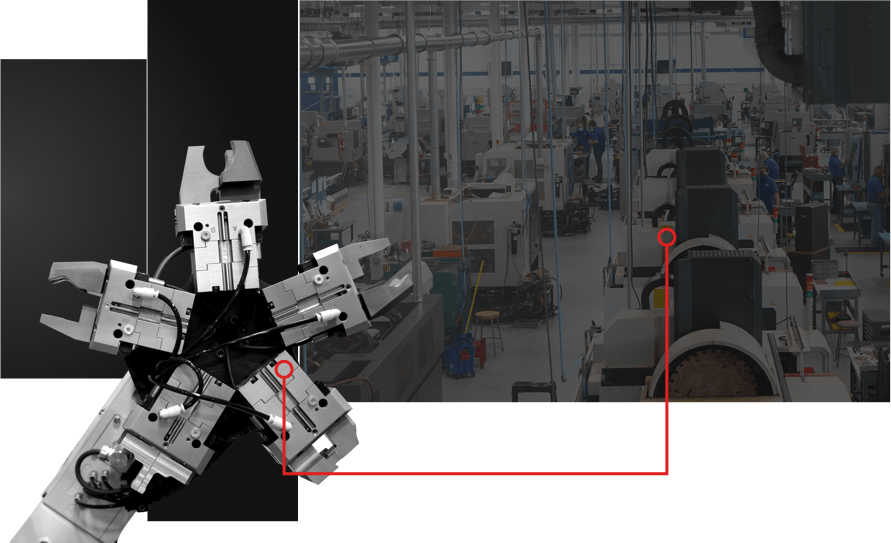 We engineer advanced solutions for job shop challenges
We know the critical role job shops play in the supply chain for machined parts and tools supporting manufacturers in automotive, aerospace, medical, and other industries. That's why Methods carries a wide-range of best-in-class machine tools from world-renown brands. Our engineers help you choose the right machines for your shop's unique needs, sourced from the world's finest machine builder brands.
Combining best-in-class equipment with engineered solutions
Our engineering teams and automation experts design machining process efficiencies that accelerate cycle times for repetitive, multiple-step projects. Efficiency also creates more capacity to handle an immediate job for a customer with an urgent need.
Fortune 100 companies rely on job shops every day for precision machined components. The automotive, aerospace, medical, and energy companies demand both accuracy and speed. Implementing machining solutions from Methods creates opportunities for modern job shops to diversify their customer base.
Machines from Methods Deliver Valuable Benefits
Less reliance on skilled labor
Higher-quality results
Shorter cycle times
Flexibility for customers
Reduced number of machines needed
Improved safety
Reduced setup and change over time
Handle more complex contracts
Machine selection and integration into your job shop operations represents only part of our job at Methods. We know you expect ongoing service and support. We deliver on that promise. Beyond our machines, Methods training services also help you and your team maintain a competitive edge. Our experience becomes your experience.
Brands, Engineering & Support
Our experts are ready to help you anyway they can.