Nakamura-Tome
Nakamura-Tome machine tools are equally suited for low-volume high-mix production as well as mass production. Their machines are world-renowned for their accuracy and reliability.
Available Machines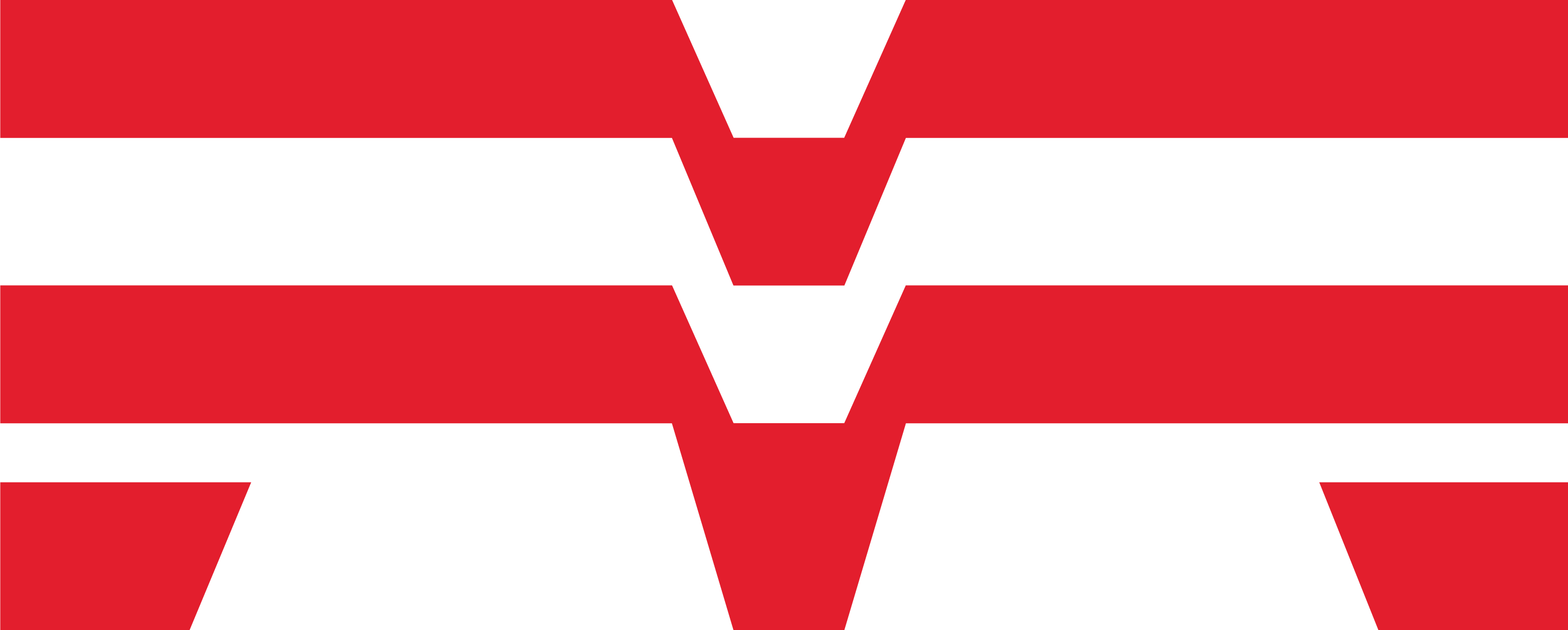 Methods
Methods designed and developed their advanced machining solutions based on over 50 years of machine engineering and service experience working with the world's leading machine builders.

Fanuc
With nearly 20 million systems installed worldwide, Fanuc offers industry-leading automation systems and machine tools, including EDMs, RoboDrills, and VMCs.
Available Machines

Yasda
Yasda machines and automation systems are known worldwide to improve manufacturing efficiencies by reducing the need for post-machining parts. Many builders also use Yasda machines for their own precision machined components.
Available Machines

OKK
OKK increases the options for manufacturers needing 5-axis machining centers, HMCs, and VMCs with high rigidity for heavy-duty machining.
Available Machines

Kiwa
Kiwa's 5-axis machining centers and horizontal machining centers include options for future expandability of tool and pallet technology, making Kiwa a smart choice for job shops.
Available Machines

VisionGauge
VisionGauge® digital optical comparators excel at validating quality. The technology relies on CAD files, not templates or overlay film, to perform accurate and repeatable high-precision measurements.
Available Machines

Ocean Technologies
Ocean Technologies specializes in small hole EDM drilling equipment for simple wire start holes as well as 5-axis applications. Their EDMs are known for high speed and low-wear burning technology.
Available Machines