Precision Center
When Every Micron Counts
We built our Precision Center at the intersection of innovation and disruption. Our engineers push the boundaries of the latest machining equipment and applications at this unique facility.
---

The Future Today
Experts Engineering Tomorrow's Solutions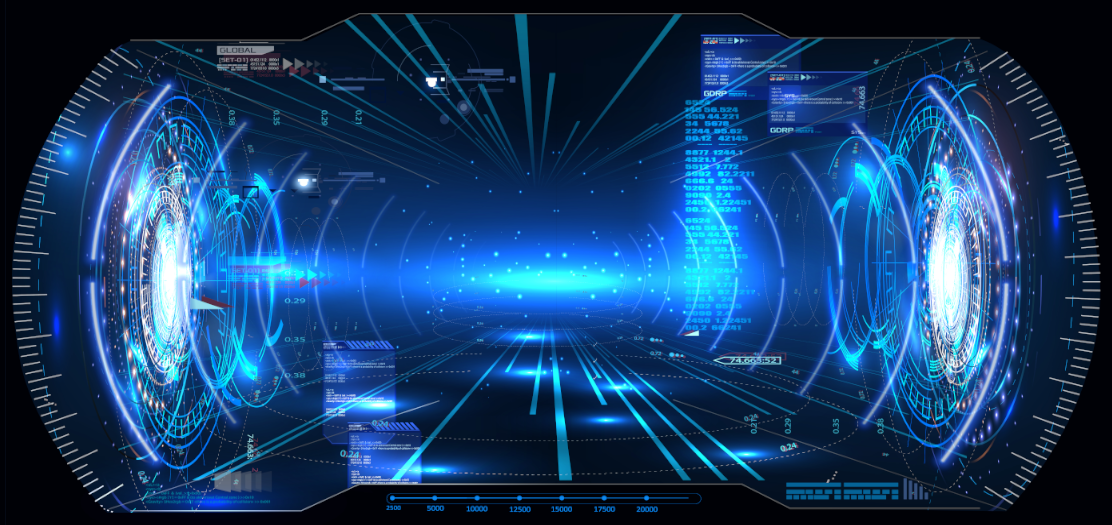 More than a showroom of the latest world-class CNC equipment from our builder partners, the Precision Center in Acton, Mass., serves as Methods' own "Area 51" where our engineers and designers solve unsolvable problems that limit manufacturing productivity, efficiency, and ROI.
Multiple Projects Focused on Machine Performance
Automation

Robotics

Pneumatics

Hydraulics

Fixture design

System controls

Programming

Tooling

Cell controllers

Vision software
See it. Believe it. Schedule a Visit.
ITAR Security
World-Class Facility for High-Stakes Testing
The 8,000 sq. ft. facility features a climate-controlled environment, critical for preventing thermal instability from influencing the accuracy of your machine's performance during testing. The foundation under each machine in the lab is also built using isolated concrete pads to ensure stability. Isolation prevents vibrations throughout the facility from affecting machine performance.
Our Precision Center also includes security features for ITAR projects requiring non-disclosure or customer confidentiality, including a private engineering suite with restricted key card access.
Our Promise
Beyond Machine Innovation
We aspire to create more than machining solutions. We want to build lifetime customers and partners through dedication and integrity. You can expect our team to deliver that priceless promise at the Precision Center and in our offices nationwide.
Engineering
Engineering Services
Your Road to Profit Paved with Precision
Time Tested, Industry Trusted
Our machine tools are only part of what makes Methods an ideal manufacturing partner. Our engineers design and implement strategic, complex integrations and applications involving various.
Request Information
Get advanced machining solutions that grow your business.