Memphis Open House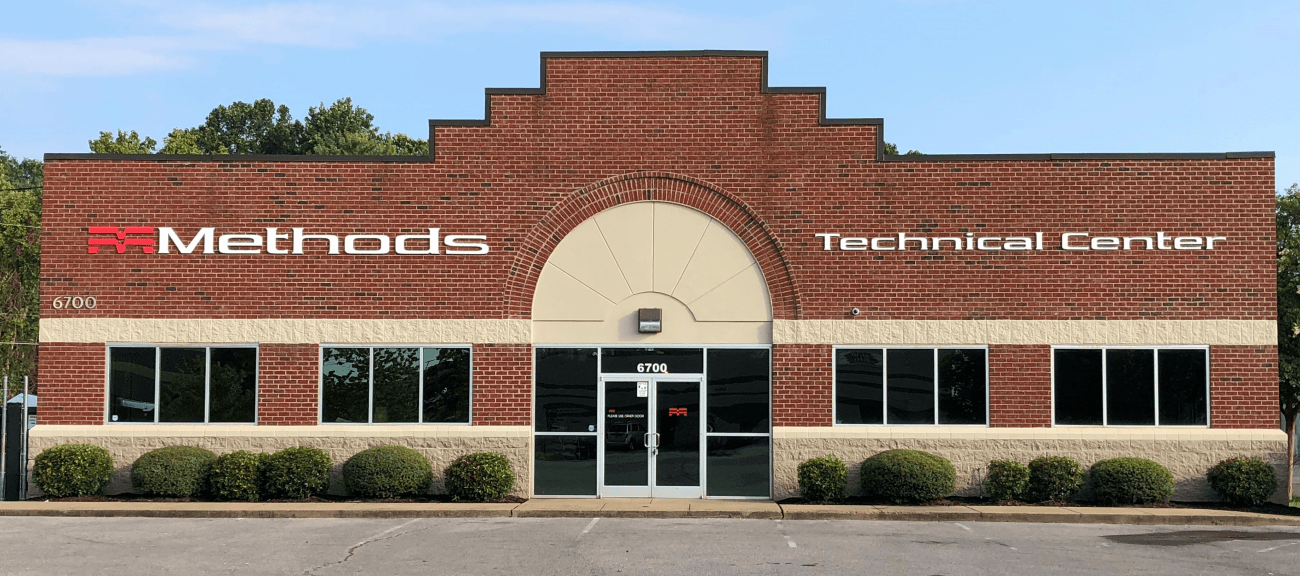 Join us for our Open House at our Memphis Showroom and Technical Center featuring the latest in machine tool technology and automation with 10+ machines under power with live demonstrations.
Attend multiple leading edge seminars taught by industry leaders.
Individual product demonstrations throughout the day
Speak with our applications experts to discuss your individual needs.
One-on-one private appointments to discuss your specific application will be available on Thursday September 26th. Register for your one-on-one by emailing jdobosenski@methodsmachine.com.